Event info
Maria's Paradise/ Marian paratiisi - Finnland
Finnish with English subtitles (110 min)
Director: Zaida Bergroth

The orphan Salome is the servant and a devout follower of Maria Åkerblom, a charismatic sect leader. When Salome befriends a rebellious outsider and starts to have doubts, Maria turns dangerous. The film is inspired by true events.

The actress Satu-Tuuli Karhu, who plays Salome, will attend the screening of the film in The Nordic House and address guests in the beginning.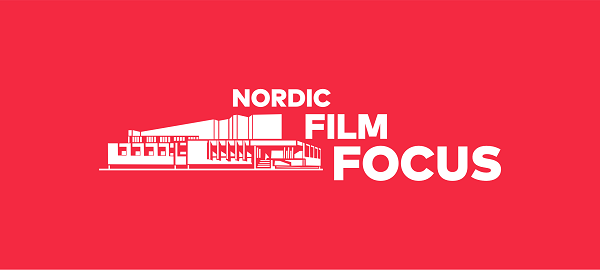 Nordic Film Focus:
https://nordichouse.is/en/event/nordisk-film-fokus/